CROATIAN ARCHITECTURAL RECLAMATION PROJECT (CARP)

May 29, 2013
Venice to Croatia


Croatian Architectural Reclamation Project (CARP)

Venice is one of the crown jewels of the world. Being built upon water it is historically one of the most interesting cities to have ever been developed, as well as one of the most controversial. Venice was built using large trees as piles to bolster a town constructed on small islands surrounded by marshes. Building on a Yugoslavian communist era myth that Venice stole a forest and a mountain from Croatia to engineer their city, The Croatian Architectural Reclamation Project (CARP) will set the record straight.

CARP is New York artist Zefrey Throwell and Croatian artist Ivan Mesek. They will visit Venice and reclaim stone and wood that rightfully belongs to Croatia. Working with a both a Venetian archeologist and architect, CARP will identify materials that belong to Croatia. Upon identification, CARP will load these materials upon a boat and bring them back to Croatia.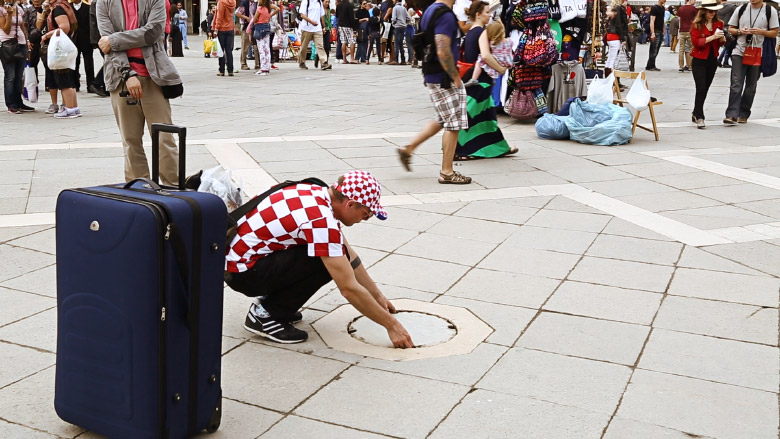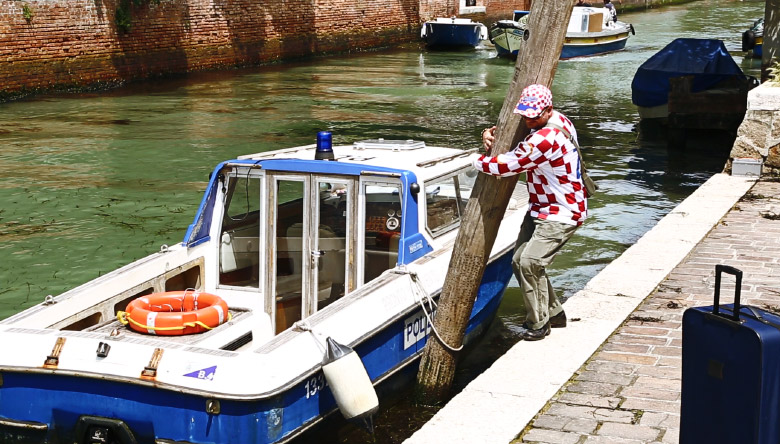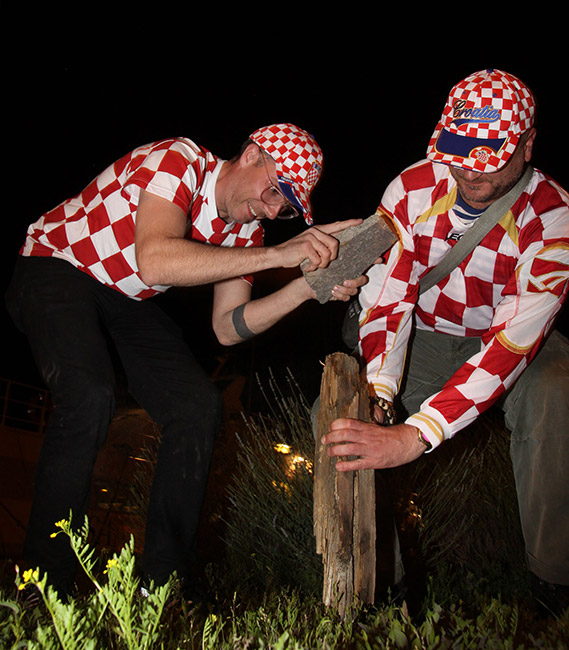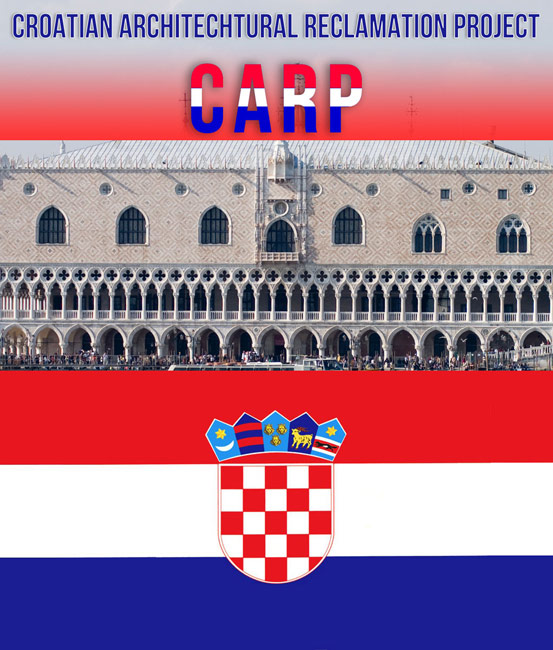 This project made possible by the generous support of
Disjecta

Back to Main Projects Page