THERE IS NO FINISH LINE
Show with
Dan Gluibizzi
at the fabulous
Ampersand Gallery
2916 NE Alberta St.
Portland, Oregon
September 26 to October 21, 2012
Buy the book 'Folding Space/Pressing Time'- HERE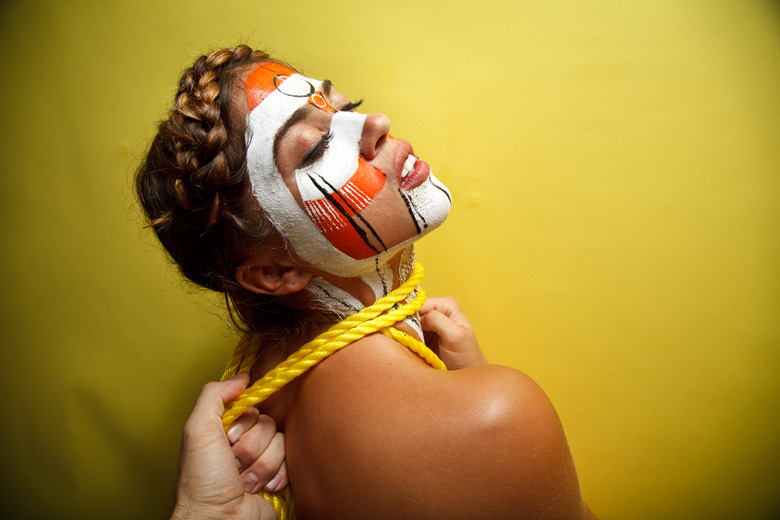 Athedonia and the leash
2012
16 inches x 24 inches (41cm x 61cm)
digital c-print
Time Travel! Preposterous! Who can think of such a thing with a straight face and an open mind? I too am a sceptic! I find myself midconversation with doubts and shifty eyes. Reason, rationality, the time clock, the wrist watch, Big Ben, parking tickets, a 10 year sentence, a New York minute, a 30 second spot, love of a lifetime, sleep the clock around or binge for days, all of these are anchored in a conception that there is a steady thread that we hold. And yet we let go just as often. Time is experiential. How long, means how long does it feel.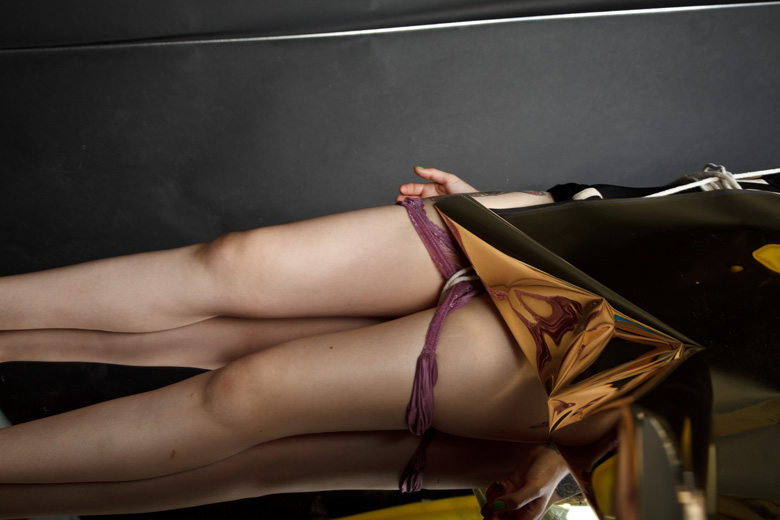 Dead glitter riverbed in Laos
2012
16 inches x 24 inches (41cm x 61cm)
digital c-print
"Bullshit!" someone says. Well, what then of sleep? 1/3 of our life spent in the realm of dark infinity. There is no permanent milepost for time other than arbitrary machines that slip back and forth in slight mechanical error, losing a bit here and a bit there during the sunlight hours, but when we drift off into the black coma, we are free of the incessant clockworks and we skip like slippery stones on an oil pond.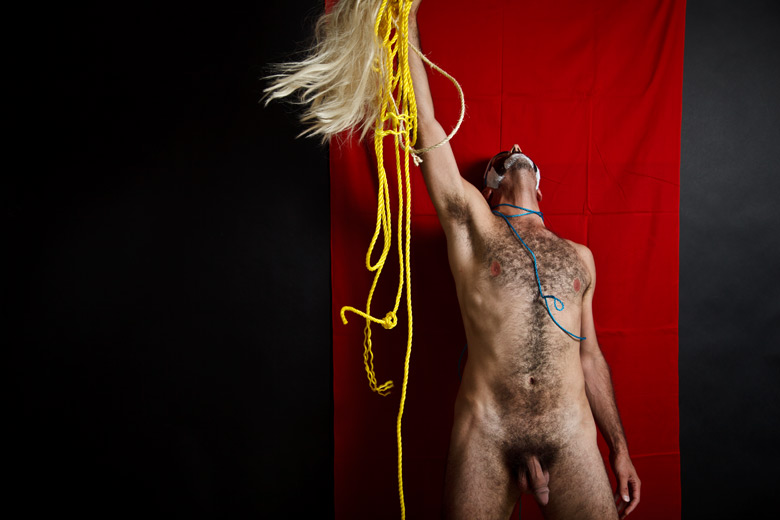 Albanian reclamation of the Fresno motherland
2012
16 inches x 24 inches (41cm x 61cm)
digital c-print
I have dreams where I am violently ripped out of the current moment and shoved 4,000 years in the past, with Chinese peasants dragging horses by the scruff and screaming at each other in pain, BLAM, I am 17 days in the future, where nothing has shifted and everything is just the same, but I am somehow ahead of the curve with reverse déjà vu, BLAM, I am 133 years in the future and everyone I know is dead and the English language doesn't sound the same and I can't figure out how to use the fucking door because I haven't learned energy alignment, BLAM, I am in Victorian England shipping off to the colonies with a rust taste in my mouth and a handful of silver coins in my pocket, BLAM, I sleep under the big tree, no one around, who the fuck knows when it is, pitch black and animal sounds, BLAM, white hot sand and I am sprinting down the beach as fast as I can as a large seamless metallic ball is hurtling after me, the shadow of it growing in front of me, my arms are held at my sides by red power wires, the soft crush as it envelops me, BLAM, torn back sheets and a woman and man writhe on top of me in a spastic 3 way, more akin to wrestling than sex, their flesh is glowing with electric symbols, their faces are carved with designs designating them as time travelers and from between his legs I raise my head and look in a long mirror and realize I am glowing like them, I am a traveler.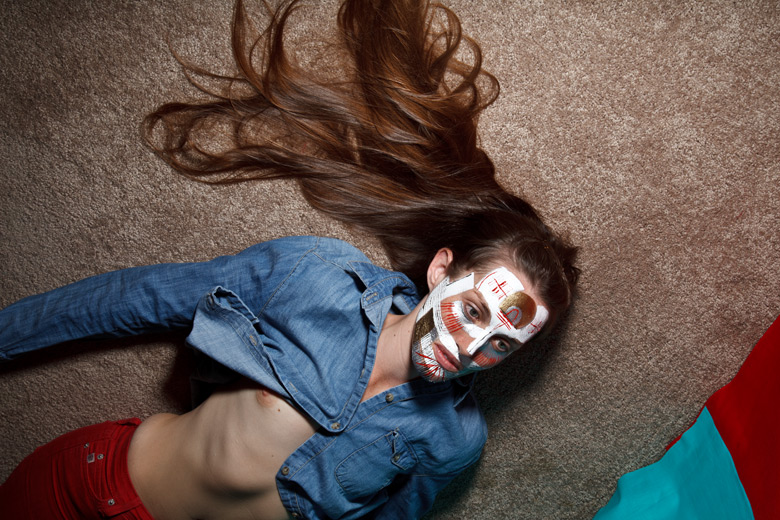 The migraine, the undertow, Reno
2012
16 inches x 24 inches (41cm x 61cm)
digital c-print
This is a book of my dreams made flesh. This is the closest I can come to the erotic chaos that plagues my sleep. In these pictures we are timeless and we slide like the animals amongst the pines, greasy with nausea and hunger, rough bark on our hides. We fold space, we press time, we sigh all day and die all night.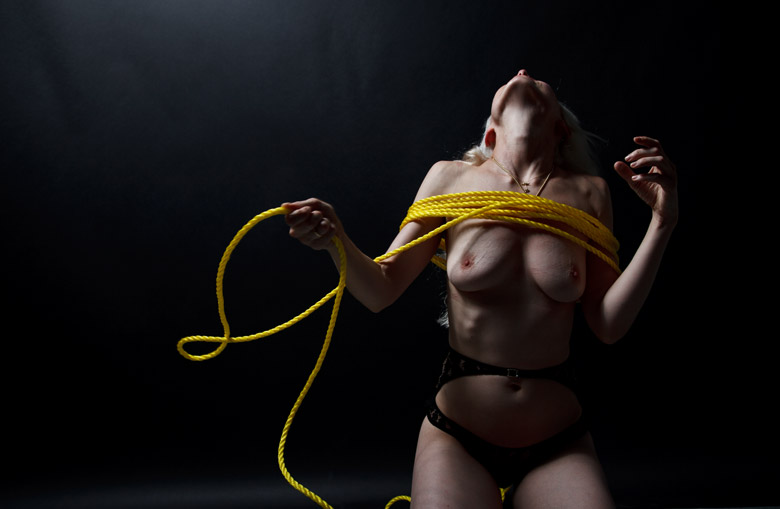 Plastic places for lonely people
2012
16 inches x 24 inches (41cm x 61cm)
digital c-print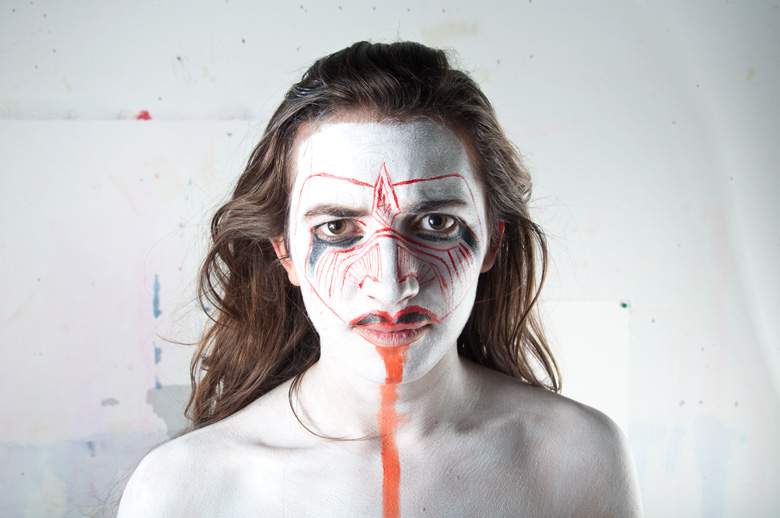 Swiss ghost in a French nightmare
2012
16 inches x 24 inches (41cm x 61cm)
digital c-print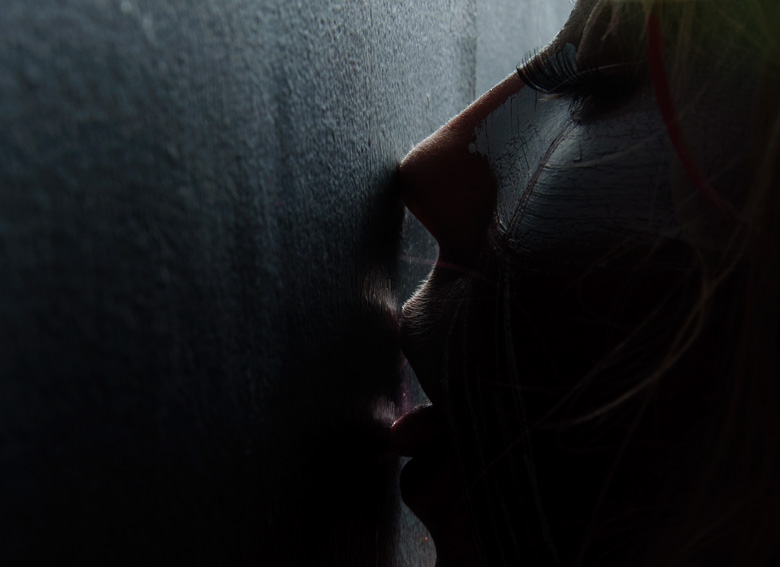 The devotees of salt at the Galata Tower
2012
16 inches x 24 inches (41cm x 61cm)
digital c-print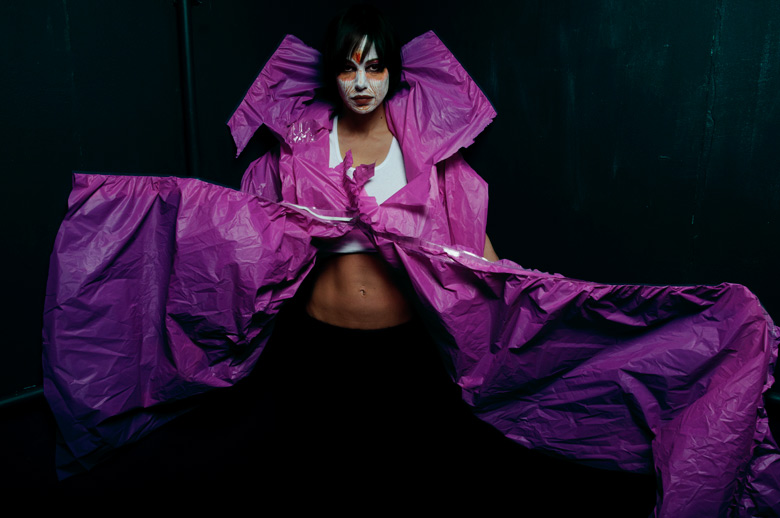 The enveloping embrace of psychosis as a welcome break from Midtown
2012
16 inches x 24 inches (41cm x 61cm)
digital c-print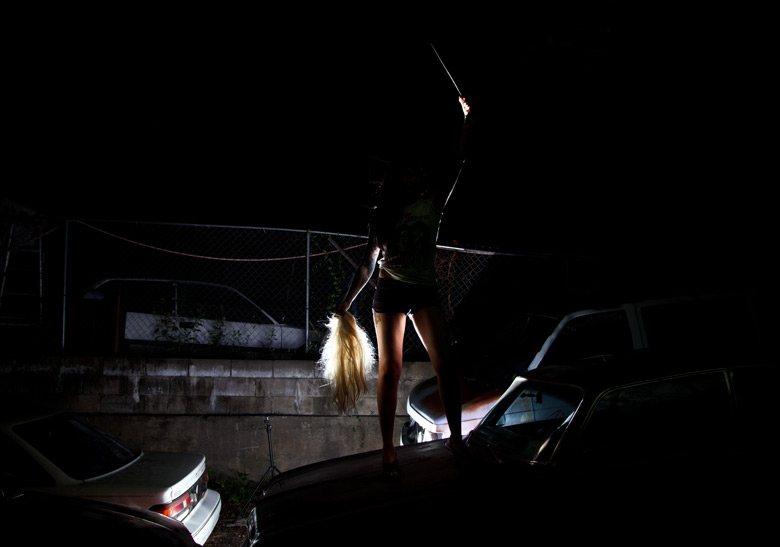 Los Angeles beneath the blade of Brooklyn
2012
16 inches x 24 inches (41cm x 61cm)
digital c-print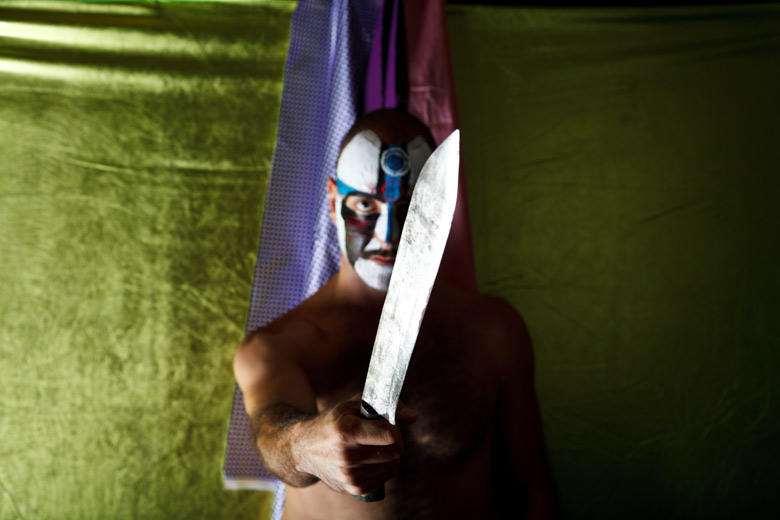 Downtown, any time
2012
16 inches x 24 inches (41cm x 61cm)
digital c-print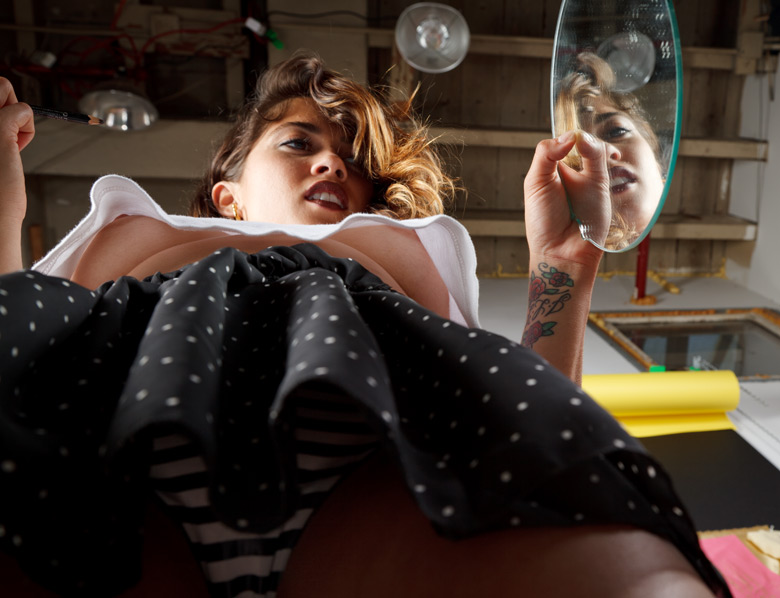 Boomerang motherfucker
2012
16 inches x 24 inches (41cm x 61cm)
digital c-print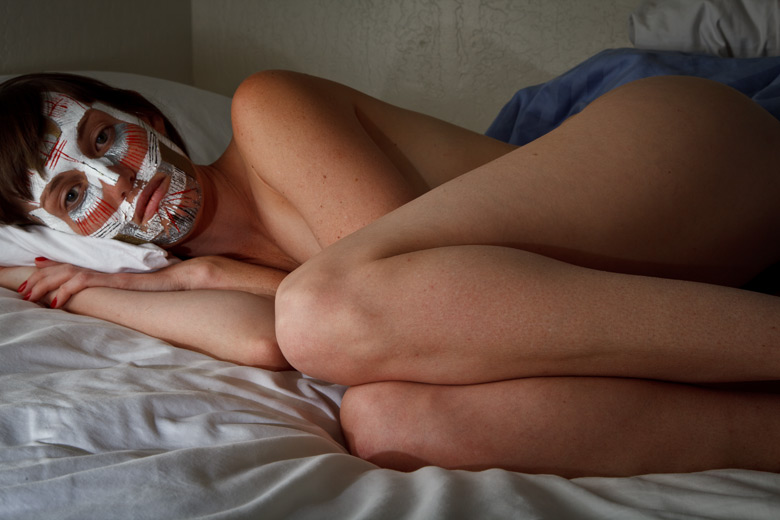 The seeping darkness that bleaches the laughs from the world
2012
16 inches x 24 inches (41cm x 61cm)
digital c-print
Back to Main Projects Page