I'LL TUMBLR 4 YA
Collaboration with
Dan Gluibizzi
www.dangluibizzi.com
at
By and By
in Brooklyn, NY
October 16th, 2010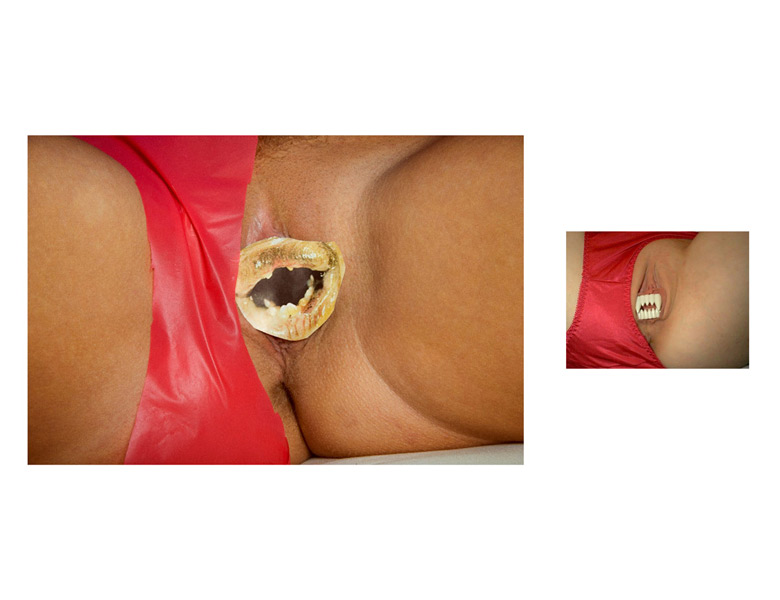 Dan Gluibizzi and I are obsessed with the new blogging platform
Tumblr
.
Countless hours before sites of the most base nature drew us together
and lead us to work in tandem around our collective passion.
"I'll Tumblr 4 Ya" is a show centered on the one-click-repost death of image ownership
that is occurring on the web today. With images reappropriated/reblogged to the nth degree
it becomes a case of truly unfettered pictures with no source or author.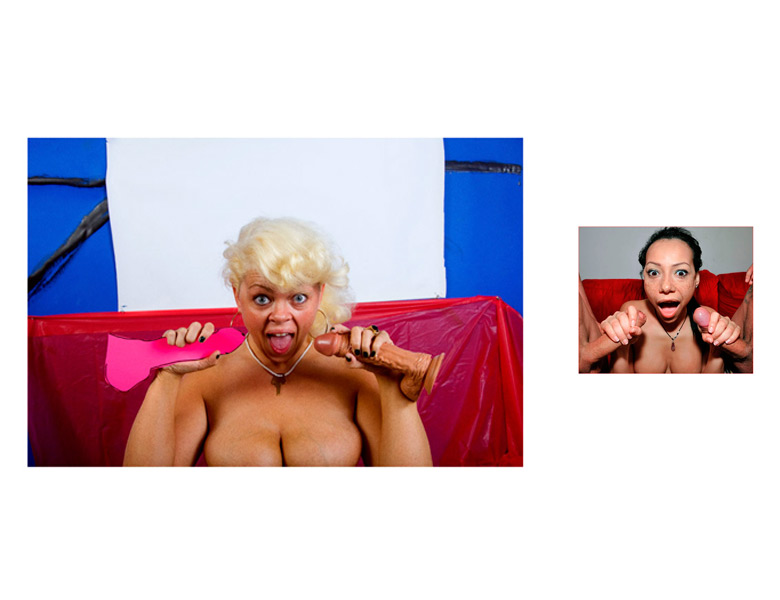 I chose pictures that had been reposted ad infinitum/ad absurdum
and took the process one step further and recreated them in his studio.
Dan Gluibizzi culled through thousands of amateur images and using collage created
new vignettes that recontextualize archetypal gestures and arrangements.
On the right is the image taken from Tumblr and on the left is my recreation.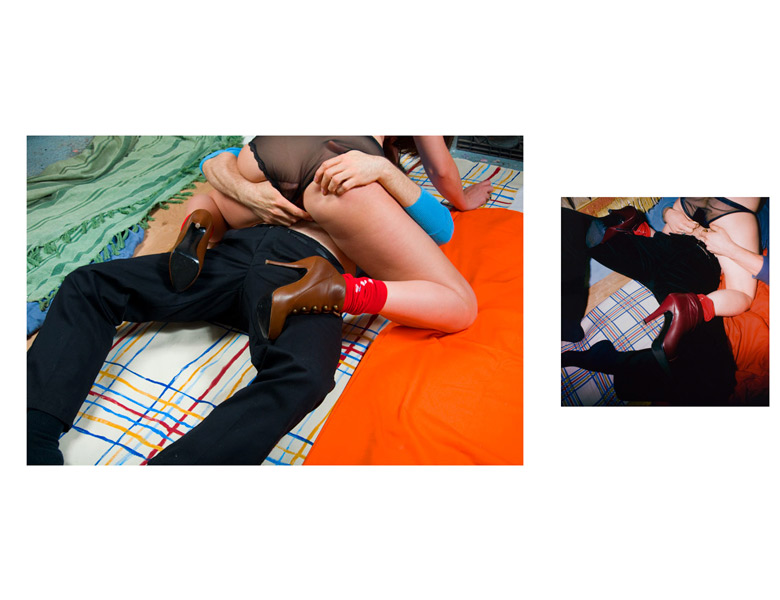 This is actually a Nan Goldin photograph that I vamped.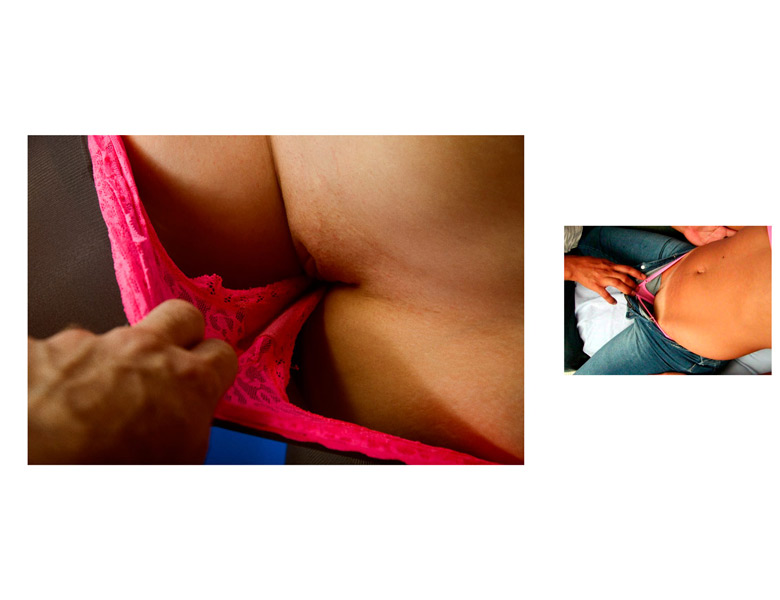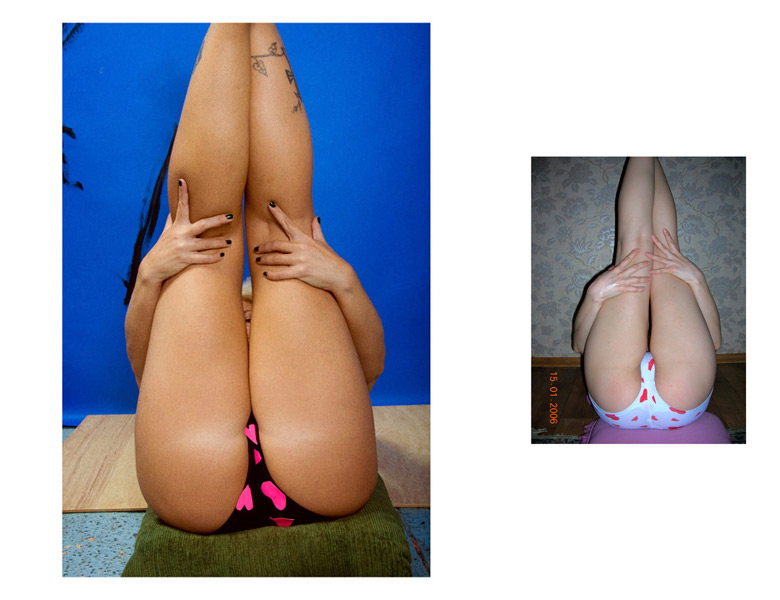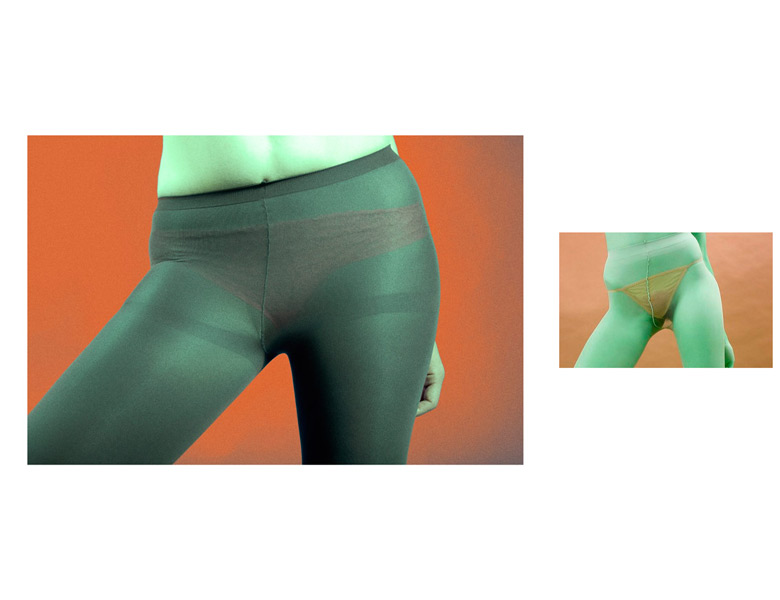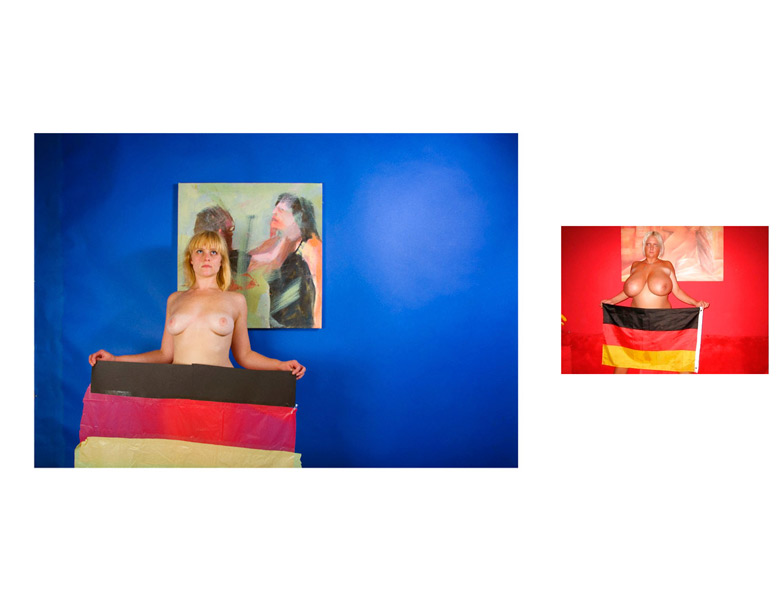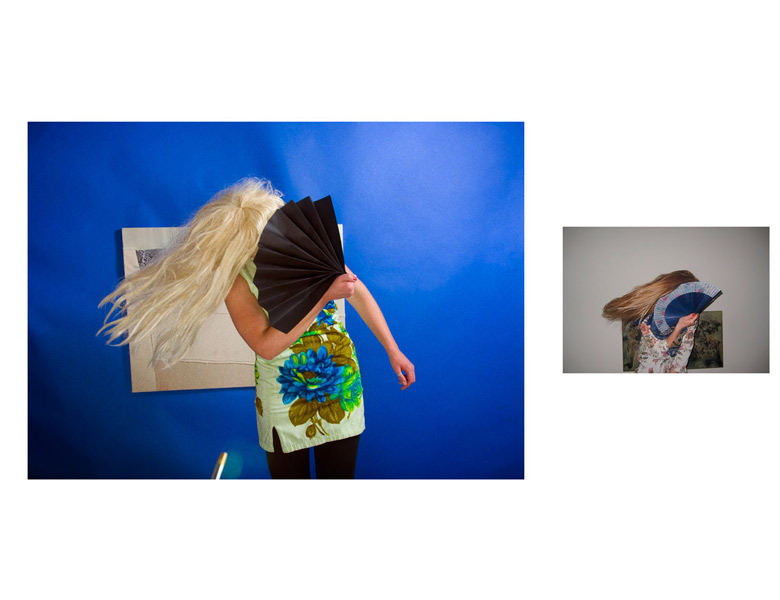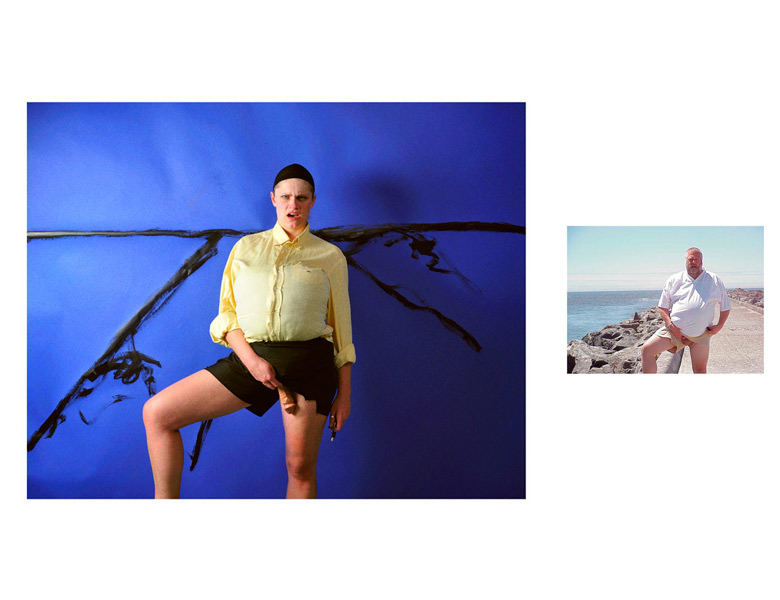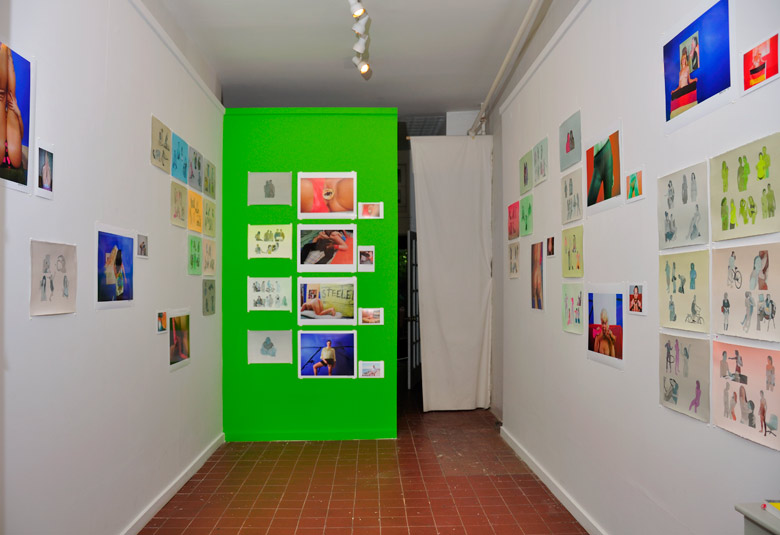 Installation shots from the show at By and By in NYC.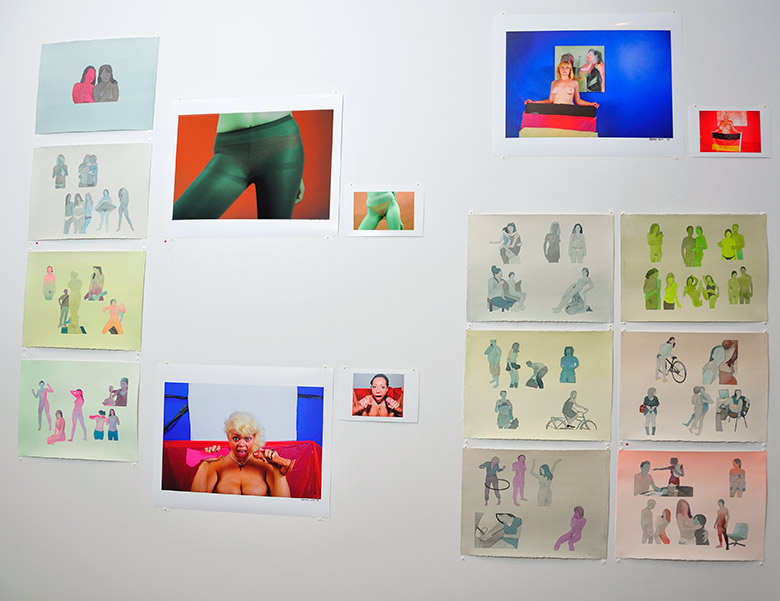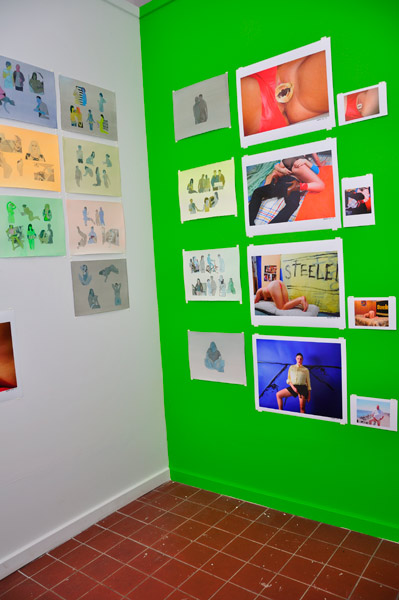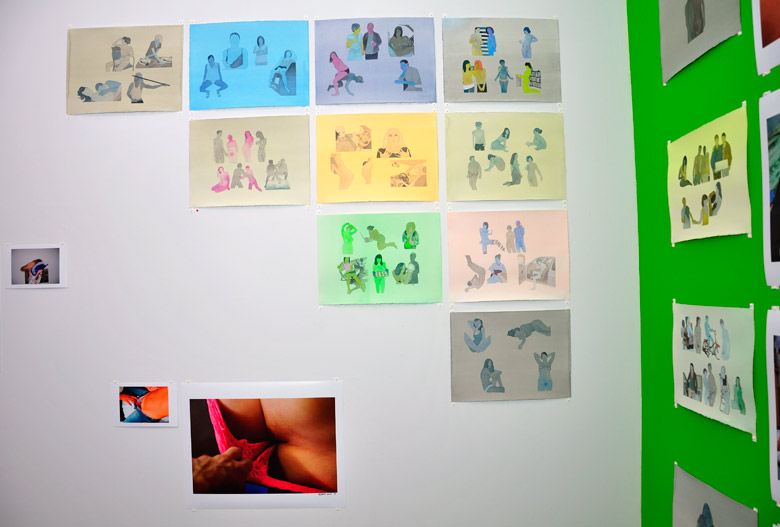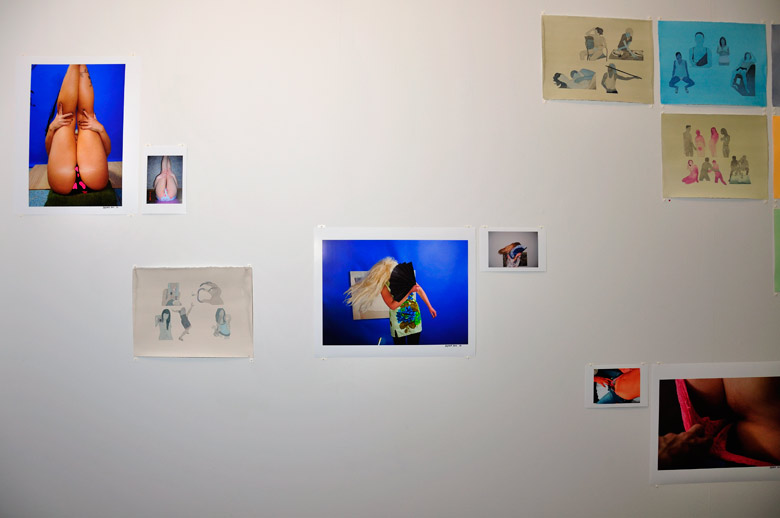 The limted edition signed catalogue from the show.
Back to Main Projects Page