VAMPING: PART THREE
THE PROVISIONAL ADORATION
The third piece in a series of reinterpretations of classic works by masters.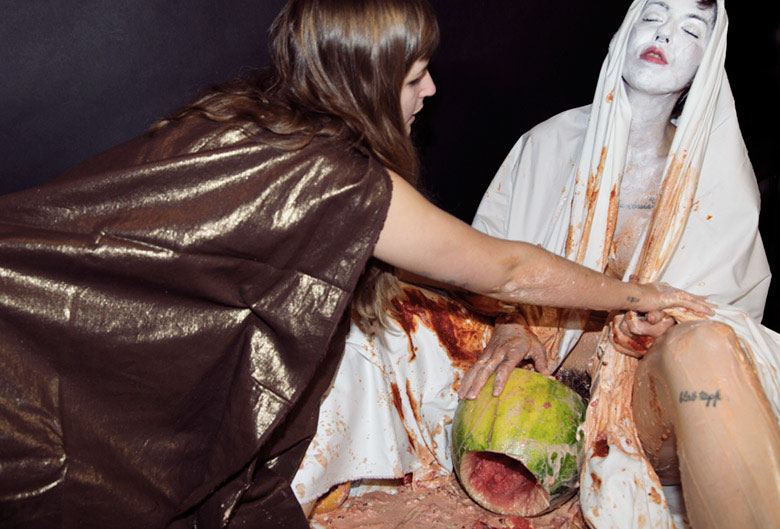 Vamping: Part Three - The Provisional Adoration
2016
6 minutes
video still

Stolen by the Sicilian mafia in 1969 from the Oratory of San Lorenzo in Palermo, Italy - this piece is still missing. Considered one of Caravaggio's best works, it is the most expensive stolen painting in history. In this video, I extrapolate the subtext of the painting and give voice to the sensual suggestions underlying the work.

Half fetish film, half high art, half fun and half love letter to the master.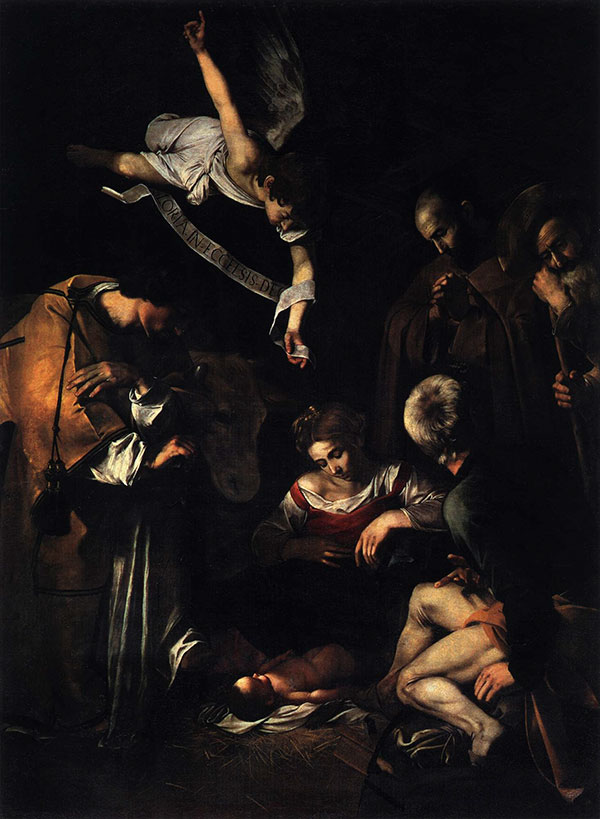 Nativity with St. Francis and St. Lawrence
commonly referred to as The Adoration
1609
106 x 78 in. (268 x 197 cm.) Oil on canvas
by Michelangelo Merisi da Caravaggio
SPECIAL THANK YOU:
Becky Fuchs
Christine Krawall
Back to Main Projects Page